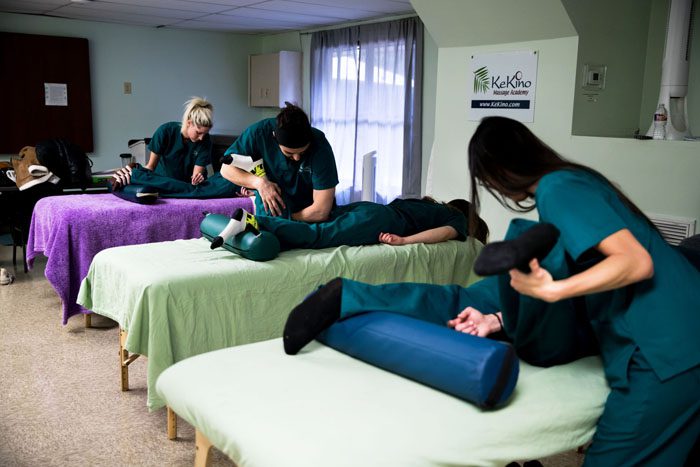 Surgical
Use bodywork as an alternative to surgery if you're not sure you've exhausted your non-surgical options. Improve your body's ability to recover pre- and post-surgically through skilled lymphatic drainage and other massage techniques. Address pain and dysfunction related to surgical scars and adhesions months or even years later.
Plastic Surgery
Surgery Preparation & Recovery
Knee Replacement
Rotator Cuff Surgery
Scar Tissue
Harrington Rods
Vertebral Fusions
Anesthesia Detox
We are friendly and available to chat. Reach out to us any time and we'll happily answer your questions.
Business Hours
Monday                           
8:30 AM - 6:00 PM
Tuesday                           
8:30 AM - 7:00 PM
Wednesday                     
8:30 AM - 7:00 PM
Thursday                         
8:30 AM - 7:00 PM
Friday                               
8:30 AM - 7:00 PM
Saturday                       
10:00 AM - 6:00 PM
Sunday                                                 
Closed