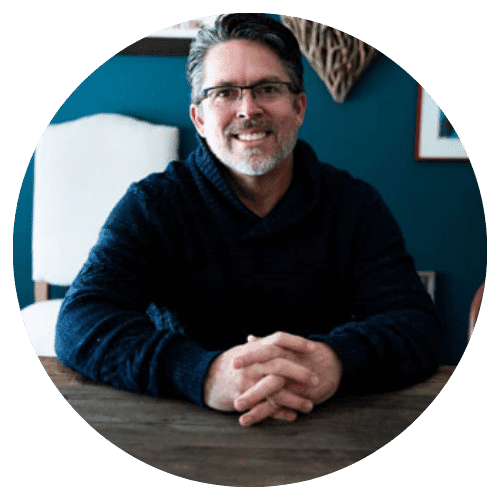 John James
CEO, Owner Business Instructor LMT, MTI
John has been practicing massage therapy for nearly three decades, and in that time has trained and mentored many therapists in the community who have gone on to have successful and fulfilling careers. John has studied multiple massage modalities, including Reiki, Myofascial Release Therapy, Reflexology, CranioSacral Therapy, and Lymph Drainage Therapy, all of which have informed his unique brand of massage therapy, but none of which dominate the experience of being treated by him. He is an inventor with keen observational skills who has spent countless hours honing his own techniques and coming up with a powerful breathing method for finding and releasing tensions in the body. John is the founder of Massage Source, co-founder of the C-Section Recovery Center, and co-owner of Ke Kino. He is an Esteemed Alumnus of Influence Ecology, having completed their entire curriculum in the study of transactional competence, the philosophy of which is incorporated into everything we do at Ke Kino.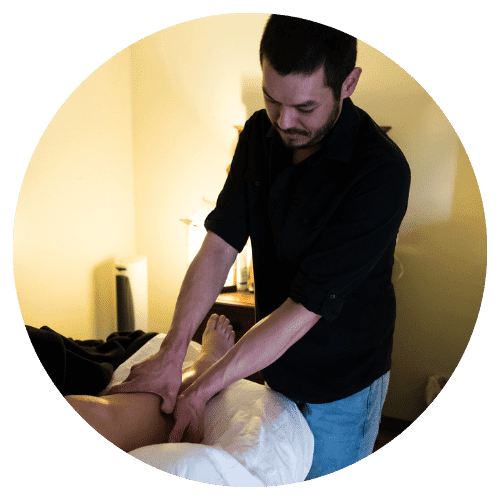 Erick Coleman
Generalist Therapist LMT
Erick has practiced massage for over fourteen years and specializes in corrective therapy, which involves a mix of several different modalities including trigger point, myofascial release, deep tissue, craniosacral therapy, and others. Of those fourteen years, he has been practicing massage at Ke Kino for the last eight. He got his start working as a medical assistant for a chiropractor in a small practice. Eventually, he learned massage techniques to assist in soft tissue treatments to help keep the clinic running on schedule. Working in that environment, it didn't take him long before making the decision to attend massage school and acquire his license.
Jeannie Gentry
Director of Student Services Anatomy & Physiology, Kinesiology, Health & Hygiene, Trigger Point Instructor LMT, MTI, CEST
Jeannie has been a massage therapist for over 28 years and an educator for over 26 years. She specializes in clinical, deep tissue, and therapeutic bodywork as well as Reiki, and has been an equine therapist for 24 years. Her classroom presence, experience, straight-forward teaching style, and faculty with the subjects she teaches are enjoyed by both basic and advanced students. Her motto is: "When you arise in the morning, think of what a precious privilege it is to be alive – to breathe, to think, to enjoy, to love" – Marcus Aurelius.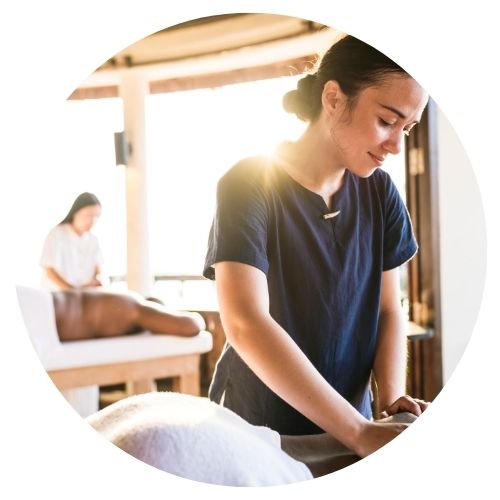 Sandra Kirksey
Hydrotherapy Instructor LMT, MTI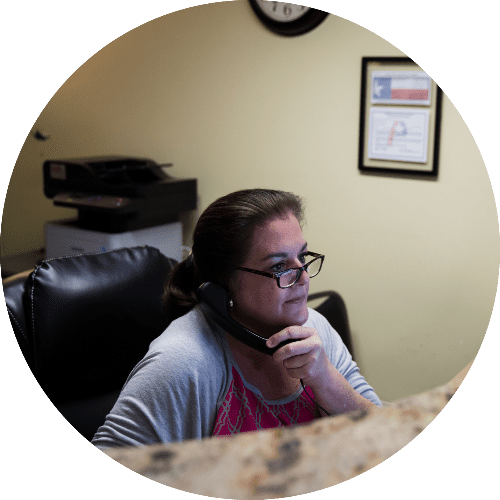 Cindy Kramer
Front Desk Special Projects
Bringing a bright light to our front office, Cindy facilitates a close working relationship between staff and the community through communication and cooperation. Her cheerful voice and personality welcome students, clients, and staff to Ke Kino, helping to make their experiences joyful and satisfying.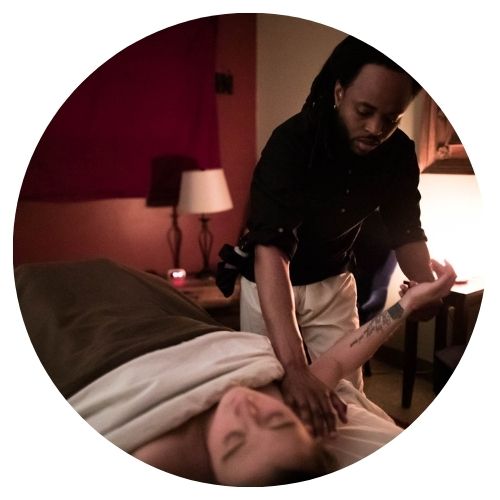 Nick Nelson
Swedish Massage Instructor LMT, MTI
Nick is a 2016 Ke Kino graduate, one of our Swedish Massage Instructors and Massage Therapists.  A Reiki Practitioner and Achology Certified Hypnosis Practitioner, he believes that massage therapy is the best decision he's made with his life thus far, and that everyone deserves to feel optimal in their everyday life.  Acquiring knowledge that allows him to assist others in attaining a level of physical wellness, unknown or forgotten, has been the most fulfilling aspect of this profession for him.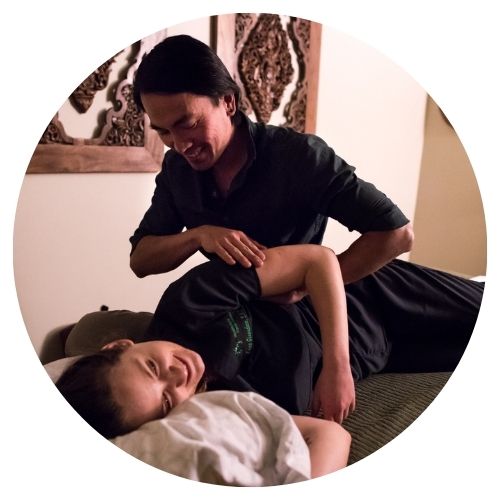 Nguyen Ly
Muscle Energy Techniques Instructor LMT, MTI
Ly graduated from Ke Kino Massage Academy after having first received his B.S. from the University of Texas at Dallas in Computer Science. He then worked in the computer industry for several years. He was drawn to massage and bodywork for the purpose of helping people de-stress and has since developed a set of skills around sports preparation and recovery using a wide variety of methods. He has advanced training in Myofascial Release, Trigger Point Therapy, Muscle Energy Techniques, Cranial Sacral Therapy, and Reiki. He is also a Corrective Exercise Specialist with the National Academy of Sports Medicine. His analytical mind gives him a skill in problem-solving complex issues. Ly teaches Muscle Energy Techniques to Ke Kino students, as well as offering more advanced MET training in Continuing Education classes.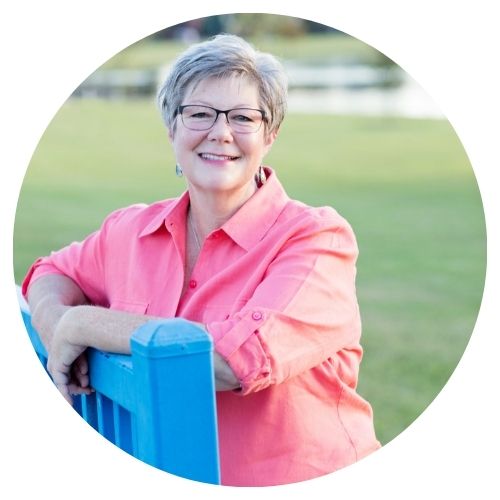 Amy Miller
Director of Admissions & Educational Operations LMT, MTI, ESMT
Amy holds a Bachelor of Science degree in Geography from Oklahoma State University and worked for many years in banking and educational administration. Amy maintains a private massage practice and is trained in Swedish Massage, Trigger Point, Himalayan Hot Stone, Equine Sports Massage Therapy, and Cranial Sacral Therapy. Not only does Amy run Ke Kino Massage Academy's operations, but she is also a graduate of Ke Kino and one of its proudest cheerleaders. You can hear her love of Ke Kino and for the art of massage whenever she speaks about them, and she strives to pass that love onto every student who walks through our doors.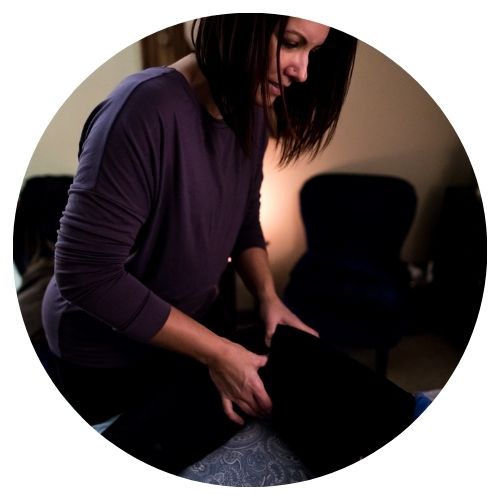 Dana Smith
Anatomy & Physiology Pathology Instructor LMT, MTI
Dana has a degree in Biology from Bridgewater College in Virginia She studied and taught Medical Technology and came to study massage therapy at Ke Kino in 2015. She continued her education in Muscle Energy Techniques, Myofascial Release Techniques, Cupping, and upper extremity nerve entrapment. She is much more of a therapeutic than a corrective therapist. She enjoys working on people who have acute or chronic issues, such as hip/sciatic issues, shoulder/neck pain, and facial/sinus pain. Each session she works a little deeper and more targeted to remove scar tissue increase joint range of motion. Her techniques includes Muscle Energy Techniques with very targeted Myofascial Release. Her philosophy is to educate each client about the physiology of what has happened and how they can then begin to notice and pay more attention to their body through self-awareness.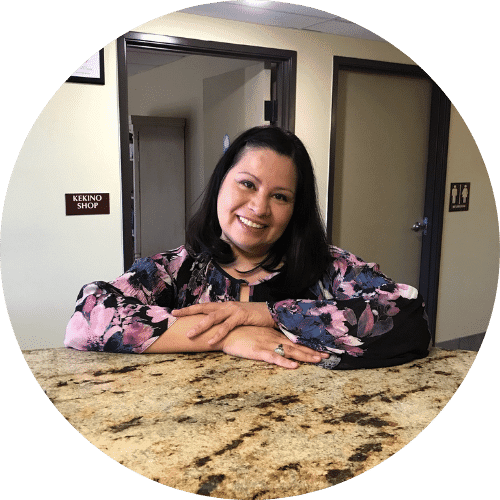 Marta Vecchio
Pregnancy & Chair Massage Instructor LMT, MTI, CPT, CIMT, CPMT
Marta graduated from Stephen F. Austin State University with a Bachelor of Music, including studies in Music Therapy. She is a proud graduate of Ke Kino and is our Pregnancy & Chair Instructor. She is an Internationally Certified Infant Massage Instructor and Pediatric Massage Therapist, with advanced training for infants who are in/have been in the NICU, infants with special needs, children with Autism, and children with cancer. She holds the title of Personal Trainer through the National Academy of Sports Medicine as well.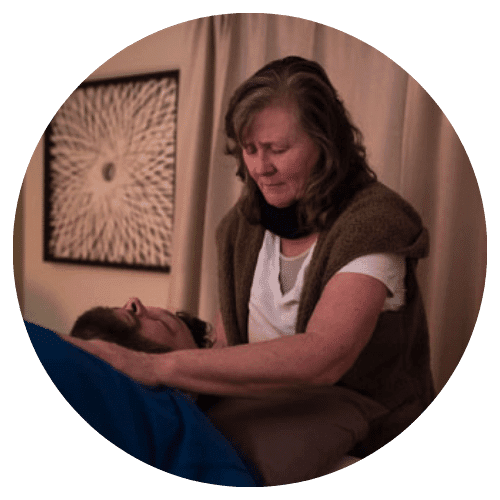 Circe Vogel
Advanced Therapist LMT, MTI
Circe has over 30 years of experience in providing various modalities of massage. She is also skilled in the medical field which allows her to work with accident/injury patients, stress relief, athletes, alternative health care, pampered clients, and end of life pain management. Her approach to massage is that massage therapy should be included in a balanced regime that asserts wellness as a core component of creating and maintaining good health. Massage is not a luxury, but rather fundamental support of your well-being.
We are friendly and available to chat. Reach out to us any time and we'll happily answer your questions.
Business Hours
Monday                           
8:30 AM - 6:00 PM
Tuesday                           
8:30 AM - 7:00 PM
Wednesday                     
8:30 AM - 7:00 PM
Thursday                         
8:30 AM - 7:00 PM
Friday                               
8:30 AM - 7:00 PM
Saturday                       
10:00 AM - 6:00 PM
Sunday                                                 
Closed