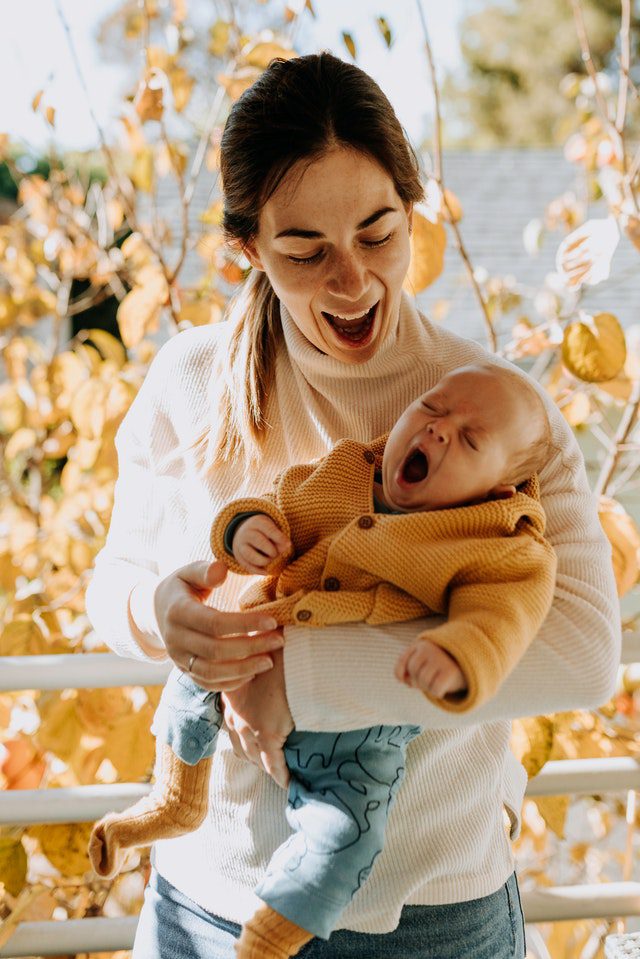 Pregnancy / Pediatrics
Prepare your body for birth, connect with your baby, and optimize your push. Relieve the intensity and discomfort of pregnancy. Deal with the grief and stress of losing a child. As a caregiver or parent, learn how to care for your children using massage therapy. Help your child feel better at any age and witness improvements in behavior, mood, academics, athletics, and overall function.
Infant Constipation
Diastasis Recti
Labor
Lip Tie
Tongue Tie
Pediatric Birth Trauma
Pelvic Issues
Postpartum Depression
Pre/Post Natal
Forcep Delivery
VBAC Preparation
Incomplete Biological Process
C-Section Recovery
We are friendly and available to chat. Reach out to us any time and we'll happily answer your questions.
Business Hours
Monday                           
8:30 AM - 6:00 PM
Tuesday                           
8:30 AM - 7:00 PM
Wednesday                     
8:30 AM - 7:00 PM
Thursday                         
8:30 AM - 7:00 PM
Friday                               
8:30 AM - 7:00 PM
Saturday                       
10:00 AM - 6:00 PM
Sunday                                                 
Closed