Our Policies
Ke Kino understands that life happens and that things may occur making it necessary to cancel or reschedule an appointment. However, in order for Ke Kino to provide excellent customer service, a wonderful experience for all of our clients, and to be fair and accommodating to our practitioners, we have implemented the policies below.
Thank you for your understanding and patience.
When you call to book an appointment, we will do our best to book you with the therapist and session that will best fit your wants and needs. Please do not hesitate to let us know if there is anything we can do to make this experience better for you.
Appointment reminders are sent 2 days prior to your appointment by text. These are automated messages that sync with our scheduling system and are not received by a human. Please reply only to confirm as instructed in the text, however, if you need to make changes to your appointment or communicate anything else, please do so by calling our front desk.
Please arrive 15 minutes prior to your scheduled appointment time. This will give you time to fill out our intake forms and have a short consultation with your therapist. The intake forms provide us with necessary information to deliver the best service possible. These forms are required by the State of Texas.
In the hours leading up to your appointment, it would be helpful to refrain from eating a heavy or large meal. If you need to eat beforehand, consider something light that has little potential for bloating or discomfort. Please arrive well hydrated, which will not only improve your experience, but will help to mitigate negative post-treatment effects.
In order to accommodate our other clients and staff, appointments will be officially cancelled 15 minutes after the scheduled appointment time and charged according to our cancellation policy.
At our discretion, and with proper notice of your late arrival, we will do our best to accommodate your scheduled appointment. Depending on subsequent appointments, we may be able to provide you with a full or partial appointment time. If we are able to provide a partial appointment, you will be charged the full amount of the original scheduled appointment.
We require that you give us 24 hours notice if you need to cancel an appointment. If you miss, cancel or change your appointment with fewer than 24 hours notice, you will be charged for the full cost of your missed appointment. The missed appointment must be paid for in full before future or additional appointments can be scheduled.
Gift certificates are available for pre-purchase of services.
In the event of lost or stolen gift certificates, Ke Kino must be able to track the purchase in order to give credit.  We keep records of the purchase of each gift certificate, but if we cannot track the purchase, we cannot give credit.
We offer services to children with parental consent and/or supervision:
Children aged 17 and younger will need to have written parental consent, and a parent or legal guardian is REQUIRED to stay in the treatment room with the child during entirety of the appointment.
We ask that you please have your phone turned off or on silent upon entering the building. If you have to take a phone call, we would appreciate if you took the call outside or use a quiet voice as we are trying to provide a quiet and relaxing environment for everyone.
Ke Kino is a Fragrance-Free Zone
Many of our clients, students, and staff are extremely sensitive to fragrances and chemicals found in:
Perfumes/Colognes/Fragrances
Shampoos/Conditioners
Hand Sanitizers
Soaps
Scented Lotions
Hair Spray
Smoke
Laundry Detergent
Fabric Softeners
Chemotherapy (current or recent)
Deodorant
Please help us keep this office free of disruptive chemicals.  If you enter the building wearing something with a heavy scent, we will likely ask you to reschedule for another time. Even if your therapist is not bothered, the scent will linger in the room, and potentially disrupt the experience of the remaining clients that day. We thank you for your cooperation regarding this issue.
We are committed to the safety of our clients, staff and students, and therefore we follow whatever Plano ISD decides in regard to inclement weather. Please tune into any of our local news stations or the PISD website for those updates.
Student Interns – in accordance with state law, our Student Interns cannot accept gratuity.
Licensed Massage Therapists can accept gratuity, and while gratuity is always appreciated, it is never required. Our intention is for you to receive the treatment you need as frequently as you need it, and if tipping every session would prevent that, we would encourage you to take care of yourself first.
At Ke Kino, we occasionally run specials in support of our community. Please be advised that you may only use one special at a time.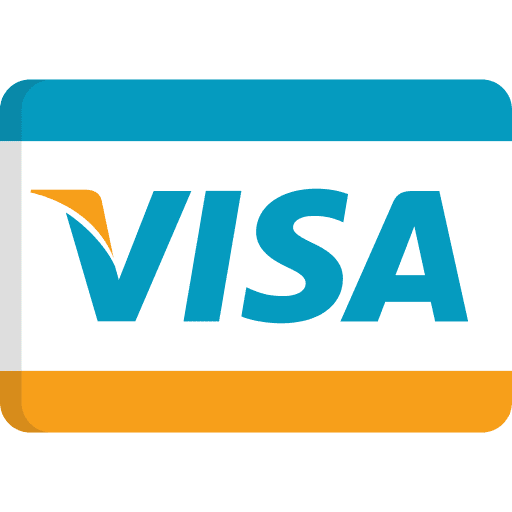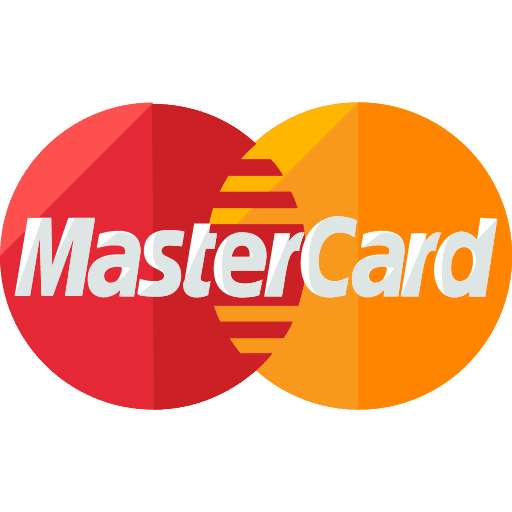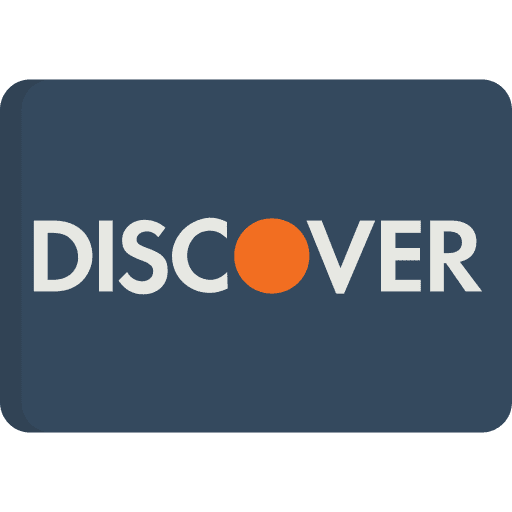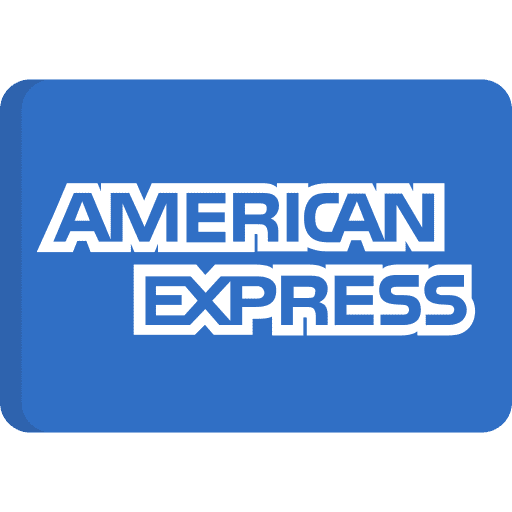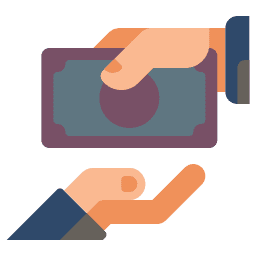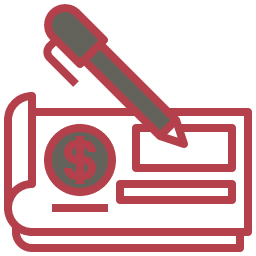 *There is a $25 fee for returned checks
We are friendly and available to chat. Reach out to us any time and we'll happily answer your questions.
Business Hours
Monday                           
8:30 AM - 6:00 PM
Tuesday                           
8:30 AM - 7:00 PM
Wednesday                     
8:30 AM - 7:00 PM
Thursday                         
8:30 AM - 7:00 PM
Friday                               
8:30 AM - 7:00 PM
Saturday                       
10:00 AM - 6:00 PM
Sunday                                                 
Closed