Powerful curriculum, growth, and community, setting you up for success in your career as a massage therapist
Massage Academy Admissions
At Ke Kino, we make this process simple as we determine whether we're a good fit towards your journey of becoming a Licensed Massage Therapist in Texas.
Start your journey by scheduling a tour!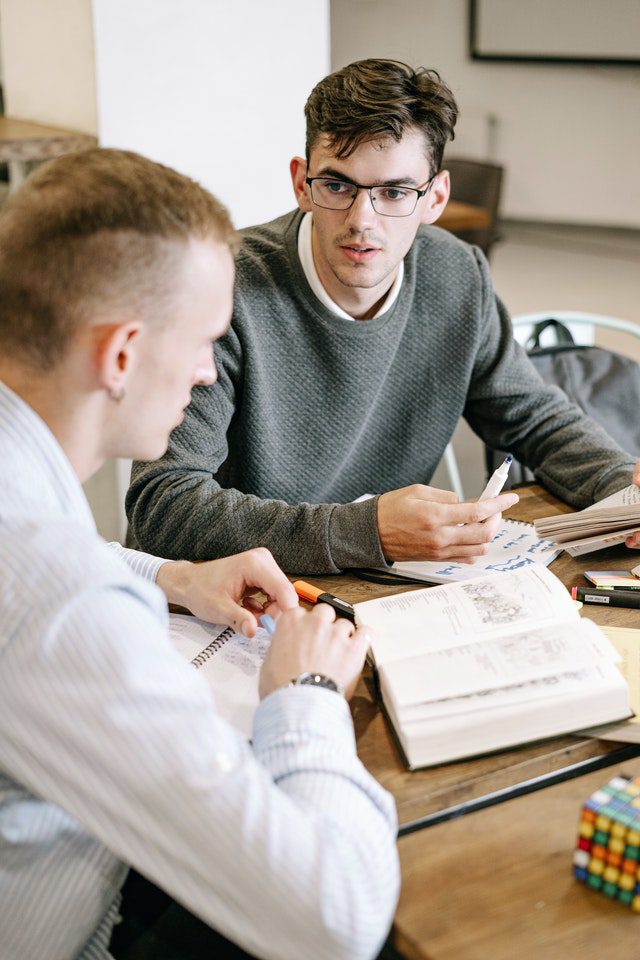 1. Candidates first meet with a representative of the admissions department to complete a tour and interview.
2. Candidates who are a good fit and express an interest in applying for our program will be offered an admission application.
3. Candidates will return their admissions application at an agreed upon deadline with their $100 admissions fee, at least two weeks prior to their class start date. A candidate may request more time to complete application if required.
4. Ke Kino is happy to consider the submission of late applications and will accept those students on a case-by-case basis.  However, students who take advantage of this concession may experience a delay in receiving their books and supplies.
5. Applicants will be notified of the status of their application once the admissions team has reviewed their application, usually within two weeks of submission.
-IF ACCEPTED: Applicants will meet with our school administrator to set up payment arrangements and begin the process of getting ready to start school.
-IF DECLINED: Applicants are welcome to request feedback on their original application and may take the opportunity to resubmit their application. KeKino makes no promise that applicants who resubmit their applications will be admitted.
-IF WAITLISTED: Applicants are asked to wait until space in an upcoming class opens.  If space opens up in our next class at the last minute, a waitlisted student may be offered admission on short notice.  They may either accept this space or defer enrollment until the next class begins.
.
To be considered for admission to Ke Kino Massage Academy, a candidate must meet the following requirements:
Candidates must have a valid Social Security Number.
Candidates may enter the program at the age of seventeen (17) with the understanding that they must be at least eighteen (18) years of age in order to receive a massage therapy license from the State of Texas.
Candidates should be free of contagious diseases.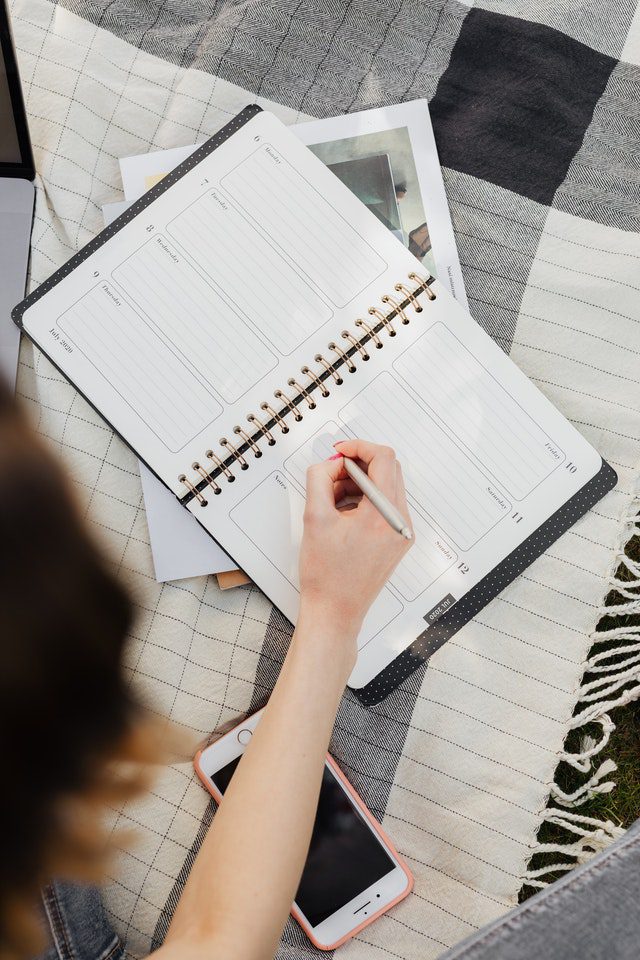 We are friendly and available to chat. Reach out to us any time and we'll happily answer your questions.
Business Hours
Monday                           
8:30 AM - 6:00 PM
Tuesday                           
8:30 AM - 7:00 PM
Wednesday                     
8:30 AM - 7:00 PM
Thursday                         
8:30 AM - 7:00 PM
Friday                               
8:30 AM - 7:00 PM
Saturday                       
10:00 AM - 6:00 PM
Sunday                                                 
Closed